We're here to make your landscape ideas real. We can improve your living environment by adding beauty and function to your property. According to the University of Wisonsin-Extension: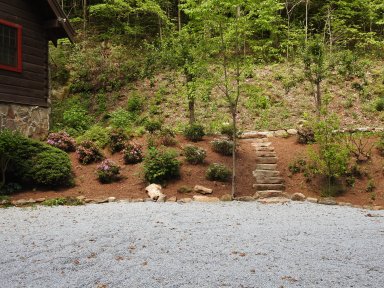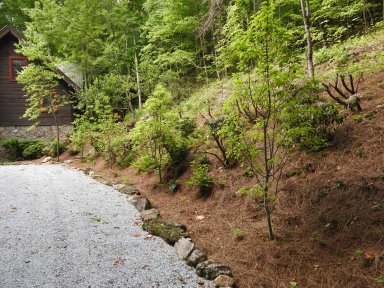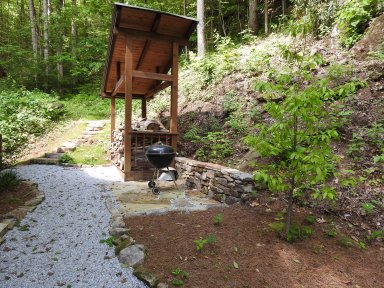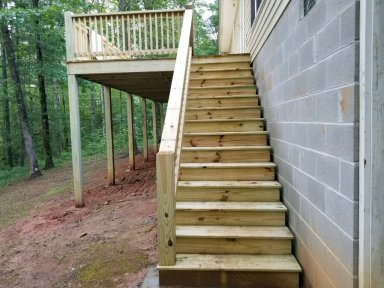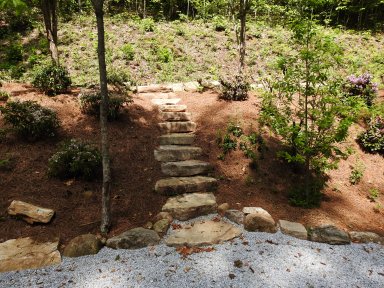 "An attractive and functional landscape should be an extension of your home and can add to the enjoyment of your time outdoors. Landscaping can also increase property value, invite wildlife into your yard, and conserve energy."
Florencio González has over twelve years of experience in landscaping, stone work, home improvement, and lawn care services.
Operating out of Mountain City, GA, González Landscaping and Home Improvement serves communities in Northeast Georgia and Western North carolina. Cities served in Georgia are Clayton, Mountain City, Dillard, Rabun Gap, Sky Valley, Lakemont, Tiger, Tallulah Falls, Tate City, and The Lake Burton, Lake Seed, and Lake Rabun Areas. Cities served in North Carolina are Franklin, Highlands, Cashiers, and Otto.
Insured ♦ References ♦ Free Estimate